About
Leaders in

condo law
Deo Condominium Lawyers is a leading condominium law firm, providing exceptional legal services and counsel to hundreds of condominium corporations throughout the GTA.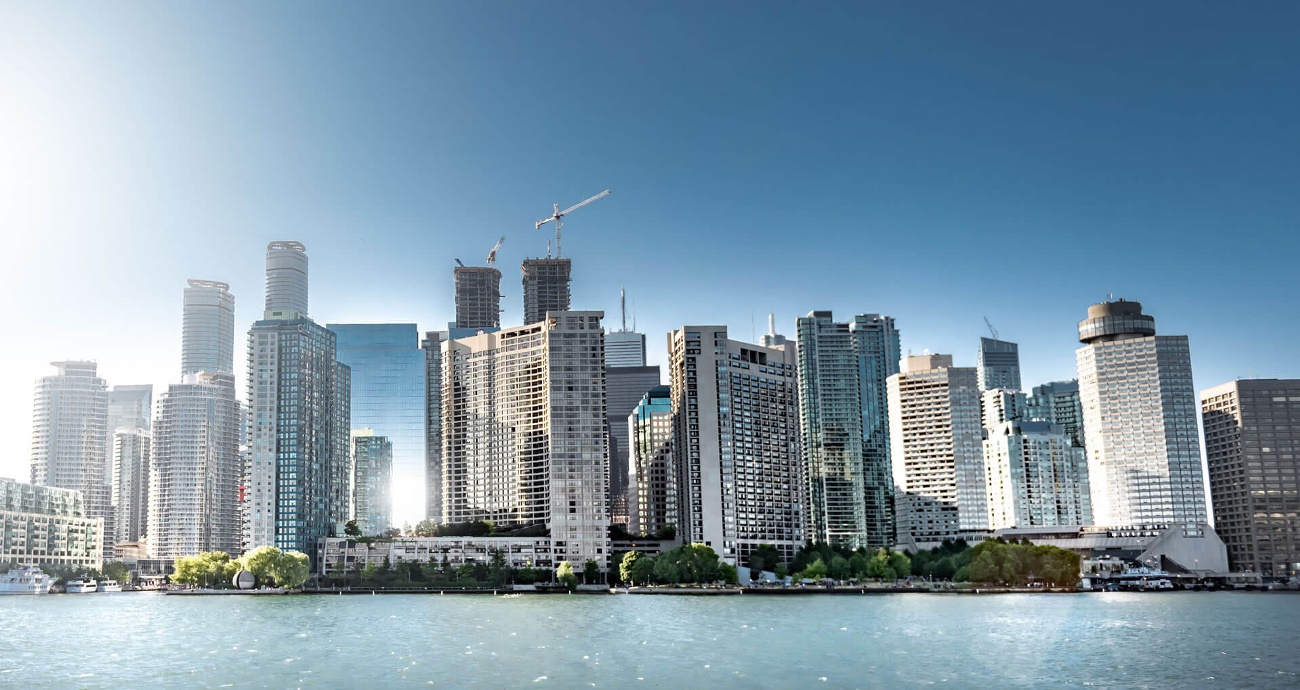 The lawyers of Deo Condominium Lawyers have extensive condominium law expertise and can advise corporations in all areas of condominium law. Our reputation, depth of knowledge, and quality of service is highly regarded throughout the condominium industry.
Our niche practice allows us to be focused, agile and responsive to our clients' requests.
As pioneers in the areas of condo law, we have the depth of knowledge and experience necessary to obtain cost-effective and expeditious results for our clients, making us exceptionally proficient and effective.
Deo Condominium Lawyers is made up of a group of elite litigation and condominium lawyers, all of whom are competent, passionate, and experts in condo law.
Services
Condo law is what we do
The eight lawyers of Deo Condominium Lawyers have extensive condominium law expertise and can advise your corporation in all areas of condominium law, including:
Annual General Meetings

By-Laws

Condominium Authority Tribunal Representation

Corporate Matters

Electric Vehicle Charging

Governance Issues & Enforcement

Human Rights & Disputes

Insurance

Liens

Litigation

Management

Mediation & Arbitration

Municipal Matters

Reserve Funds

Shared Facilities

Tarion Warranty Issues & Construction Deficiencies

Telecommunication & Utility Agreements
Contact Us
Our firm is conveniently located in North Toronto, just minutes from highways 400 and 407.

Address

3100 Steeles Ave. W., Suite 300
Vaughan, Ontario, Canada
L4K 3R1

Local Telephone905.760.1800

Fax905.760.0050

For General Inquiriesinfo@deocl.com
Subscribe to receive updates from Deo Condominium Lawyers.
SUBSCRIBE NOW